THE HEALING POWER OF THE DESERT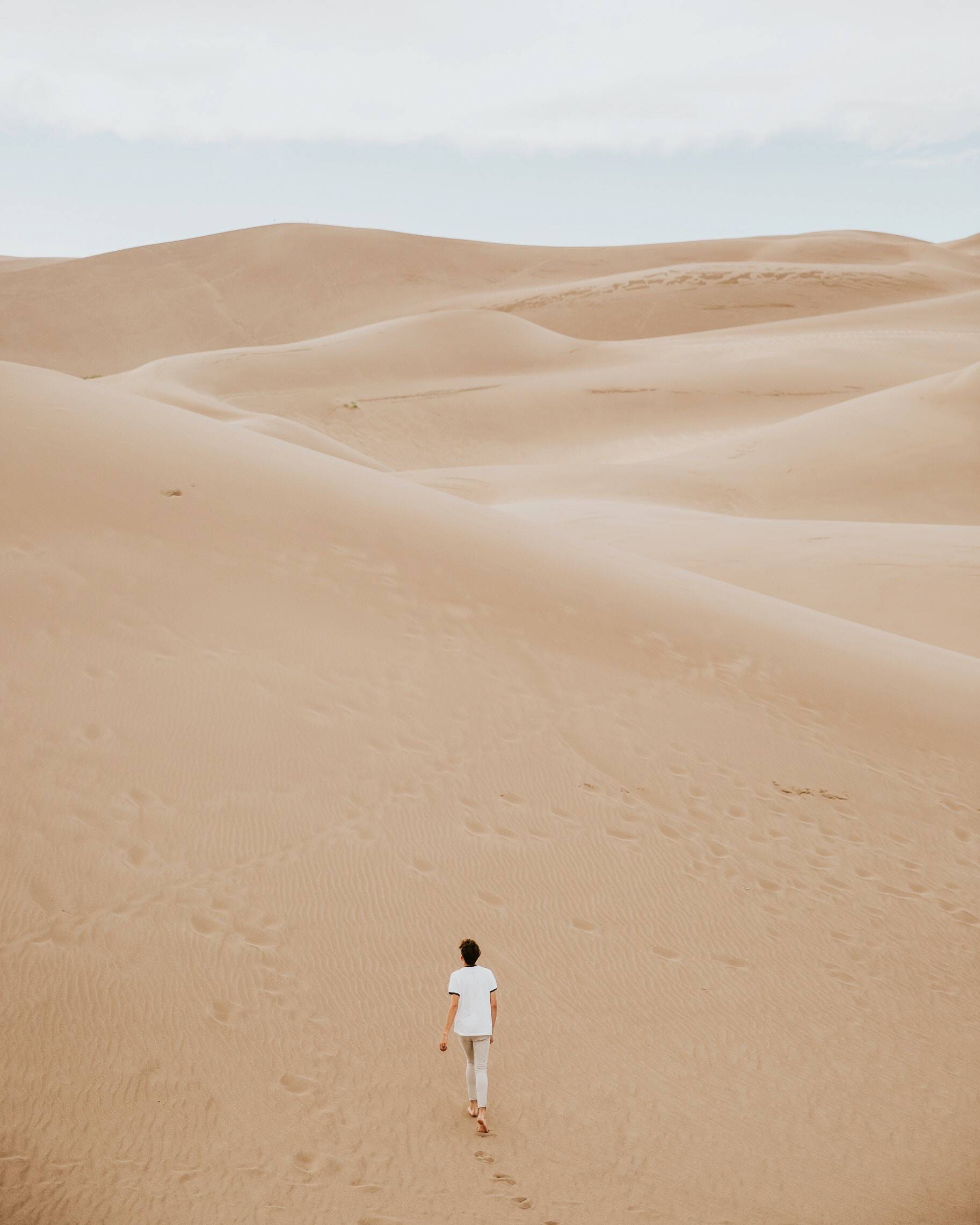 The desert has long been a place of refuge. From ancient mystics to today's health and wellness movement, it has long been believed to have transformative, healing powers. From the medicinal properties of the prickly pear plant to the healing waters of a hot spring , there's a reason some of the world's top wellness centers reside in the desert.
---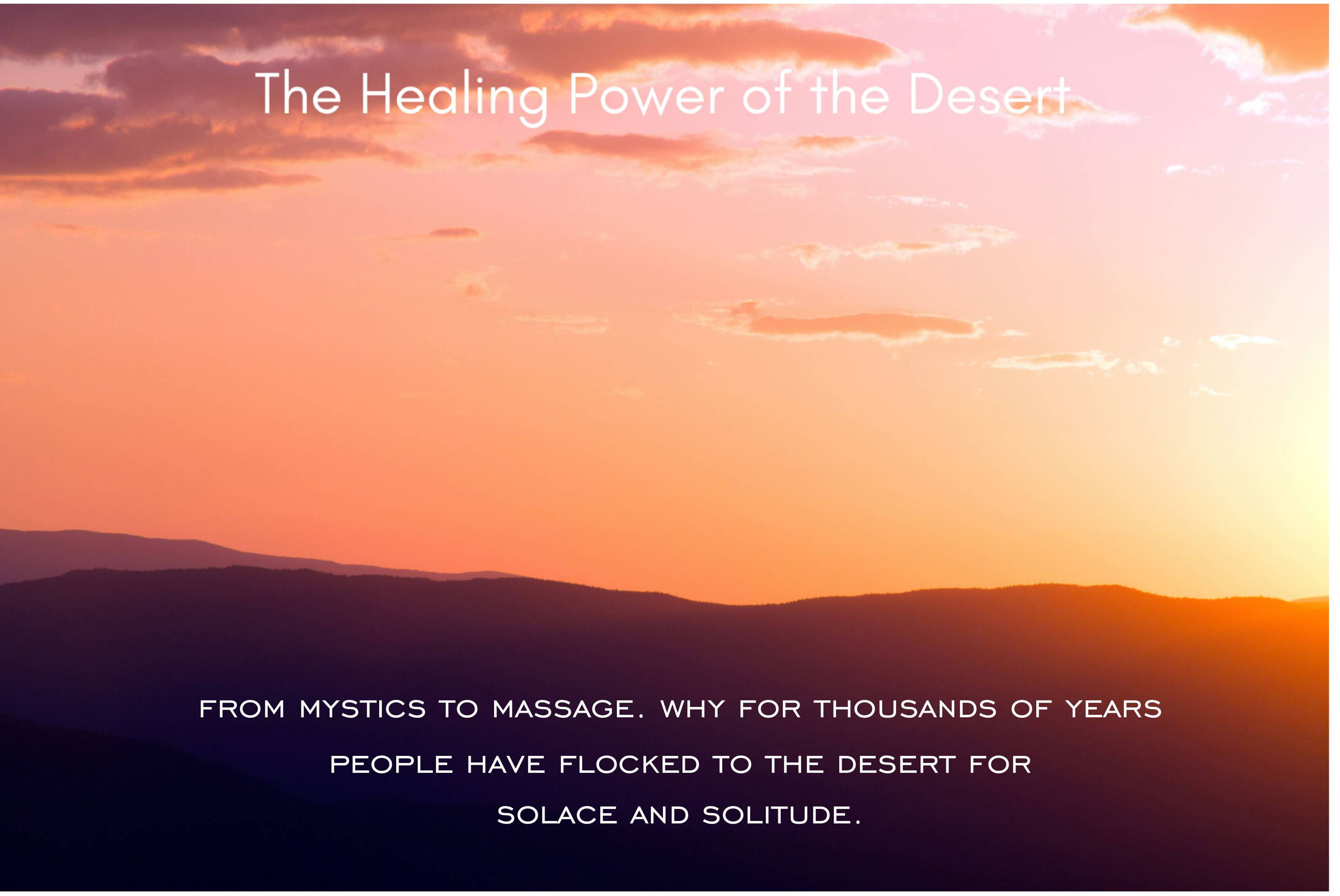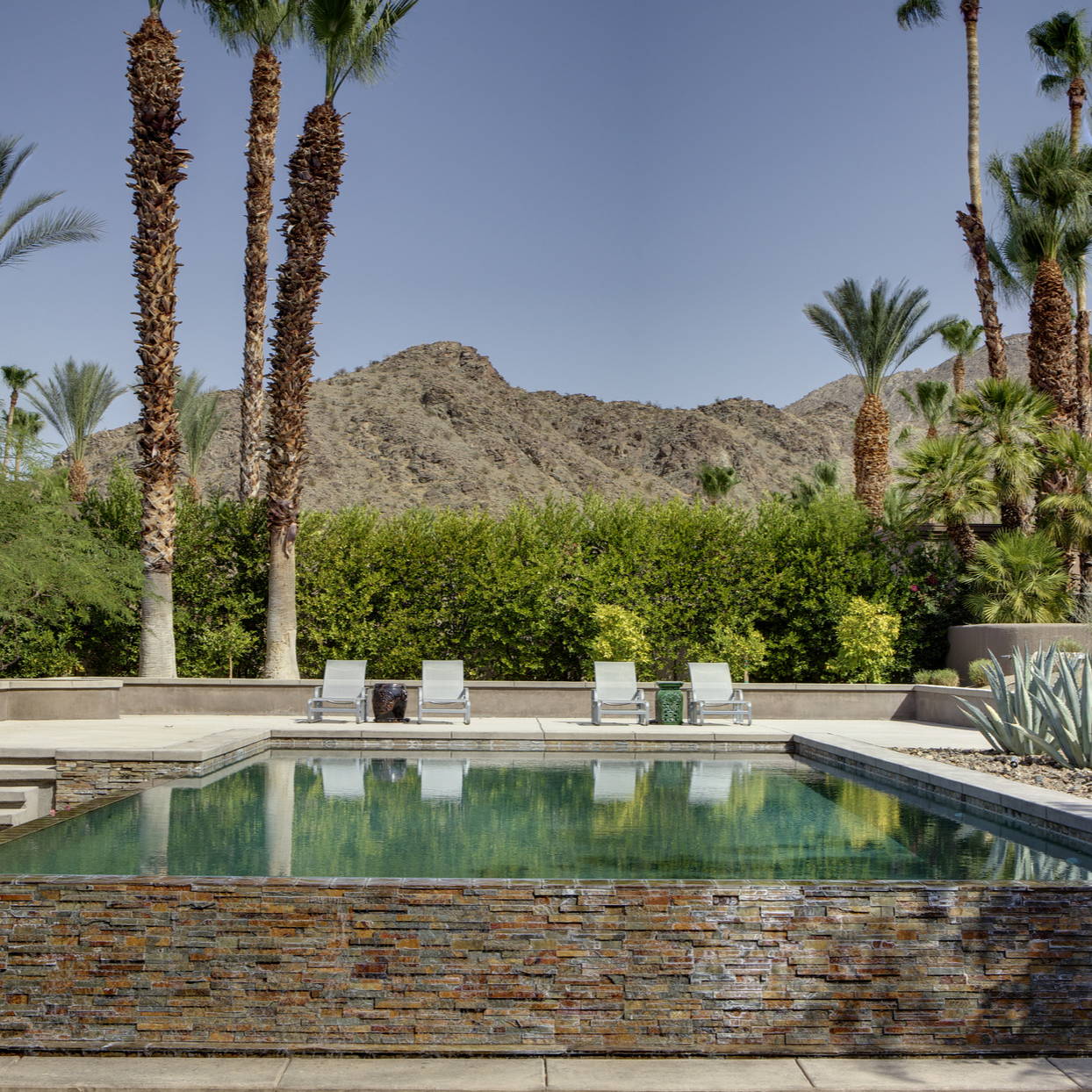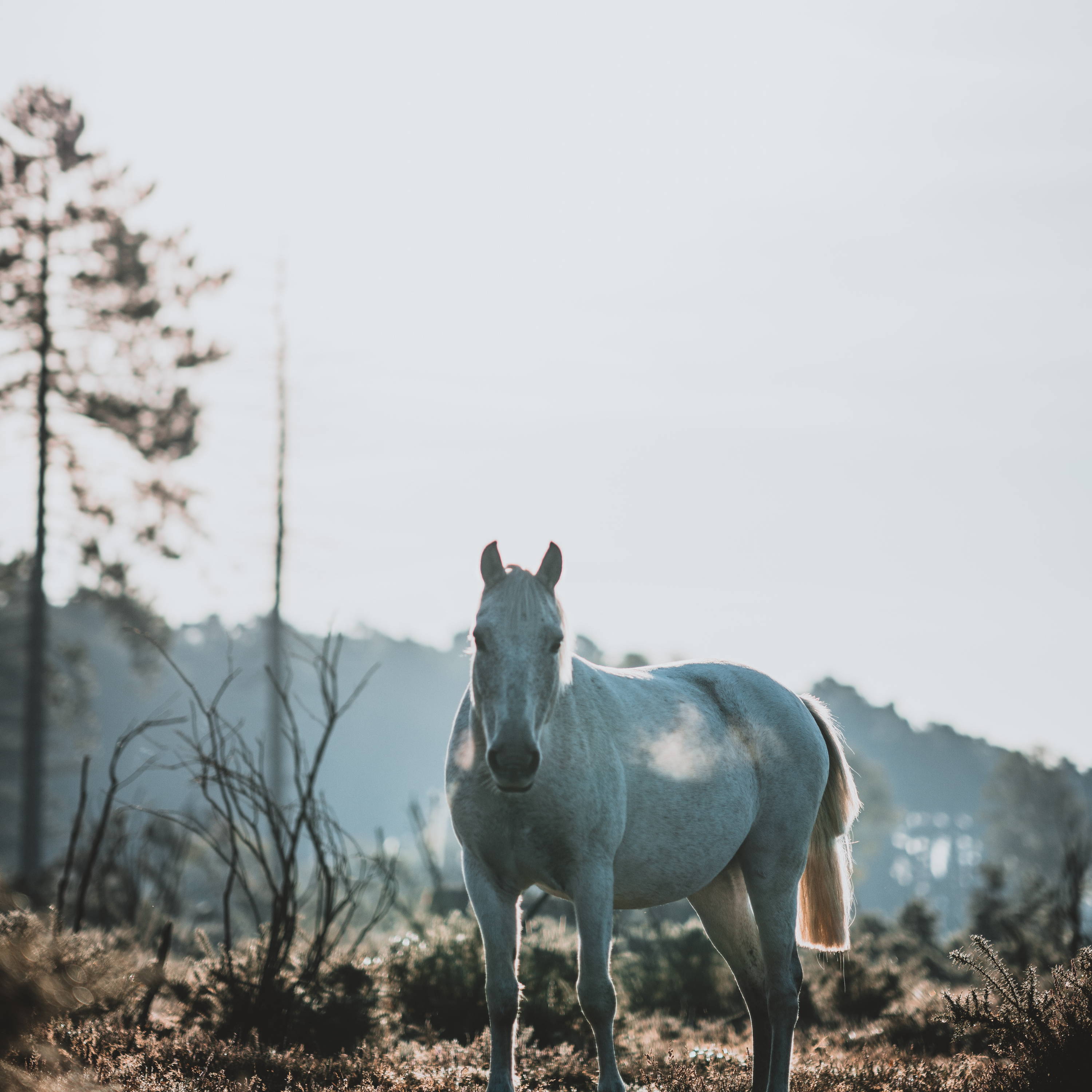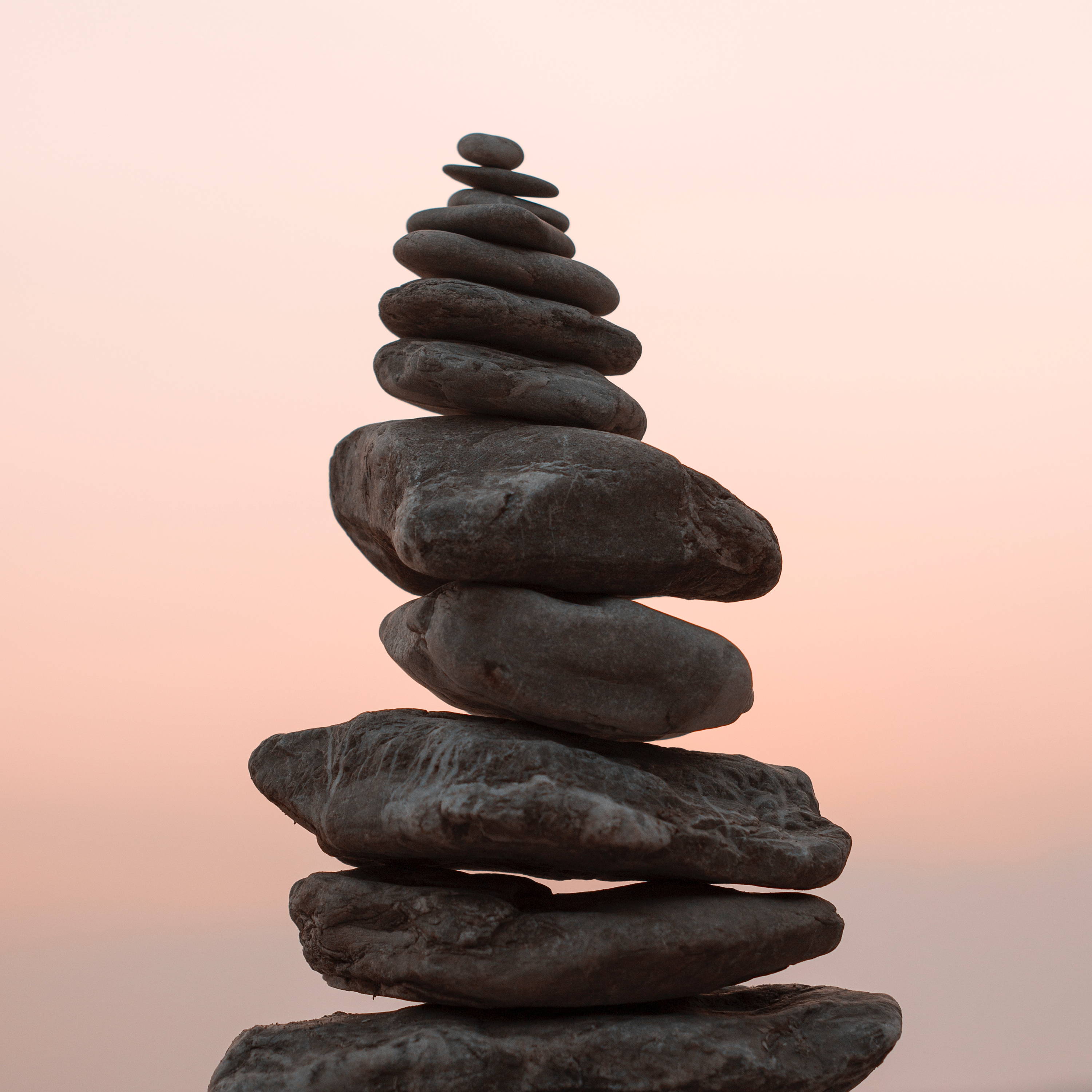 ---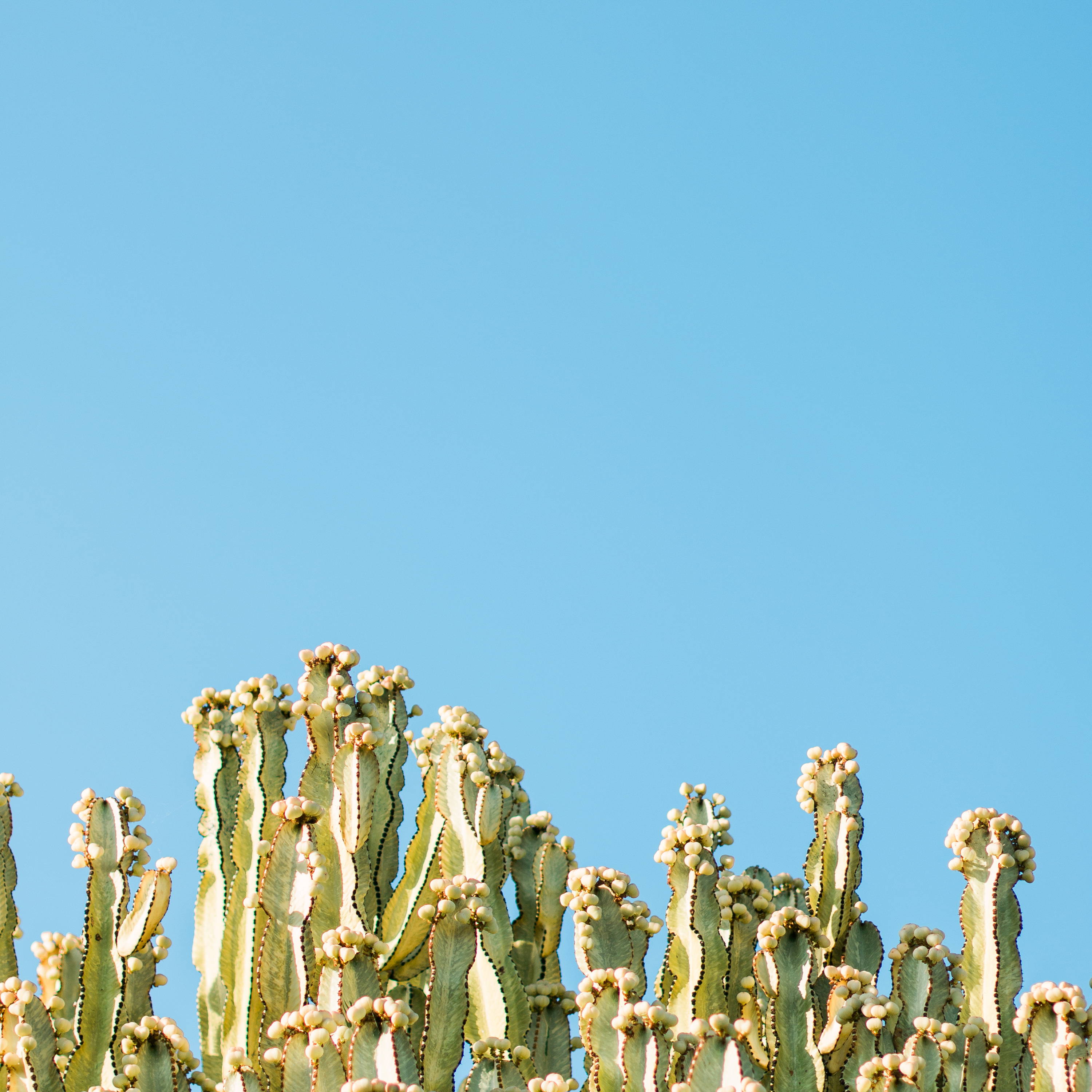 TAKE A HIKE IN THE DESERT AMONG THE CACTUS, EXPLORE THE WINDMILLS IN THE MOUNTAINS, OR RELAX AT THE POOL. PALM SPRINGS HAS YOU COVERED WHEN YOU WANT TO FREE YOUR MIND.
---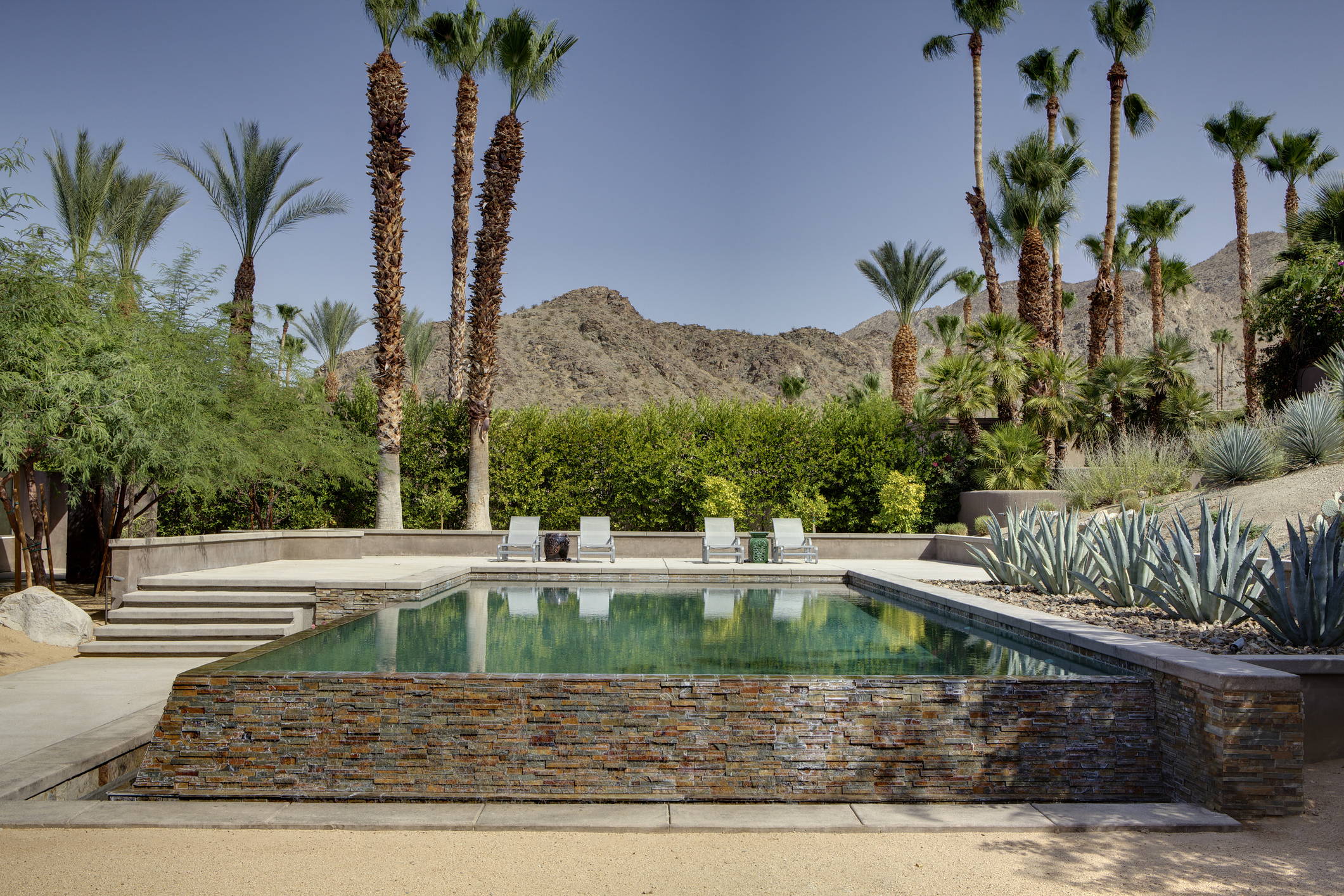 ---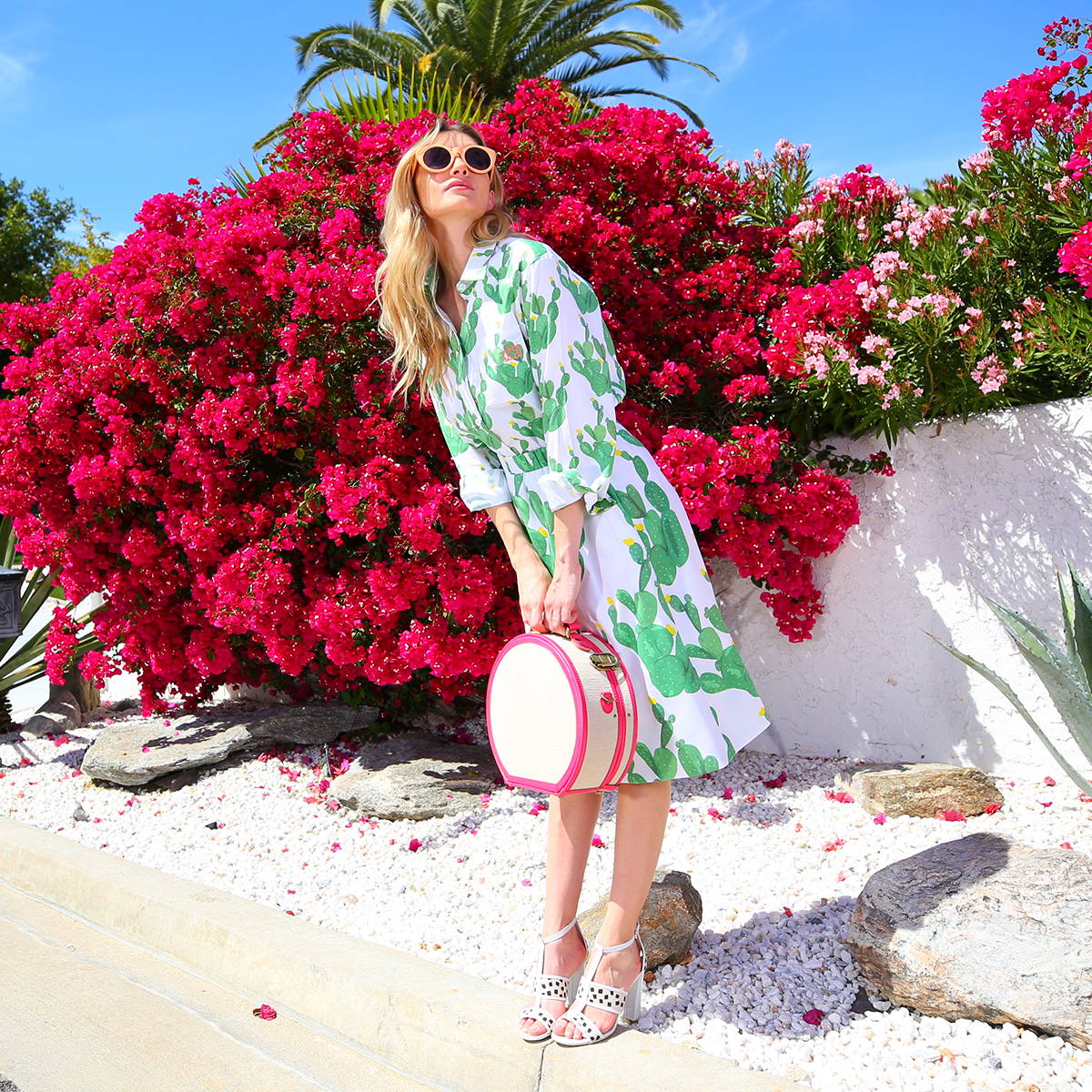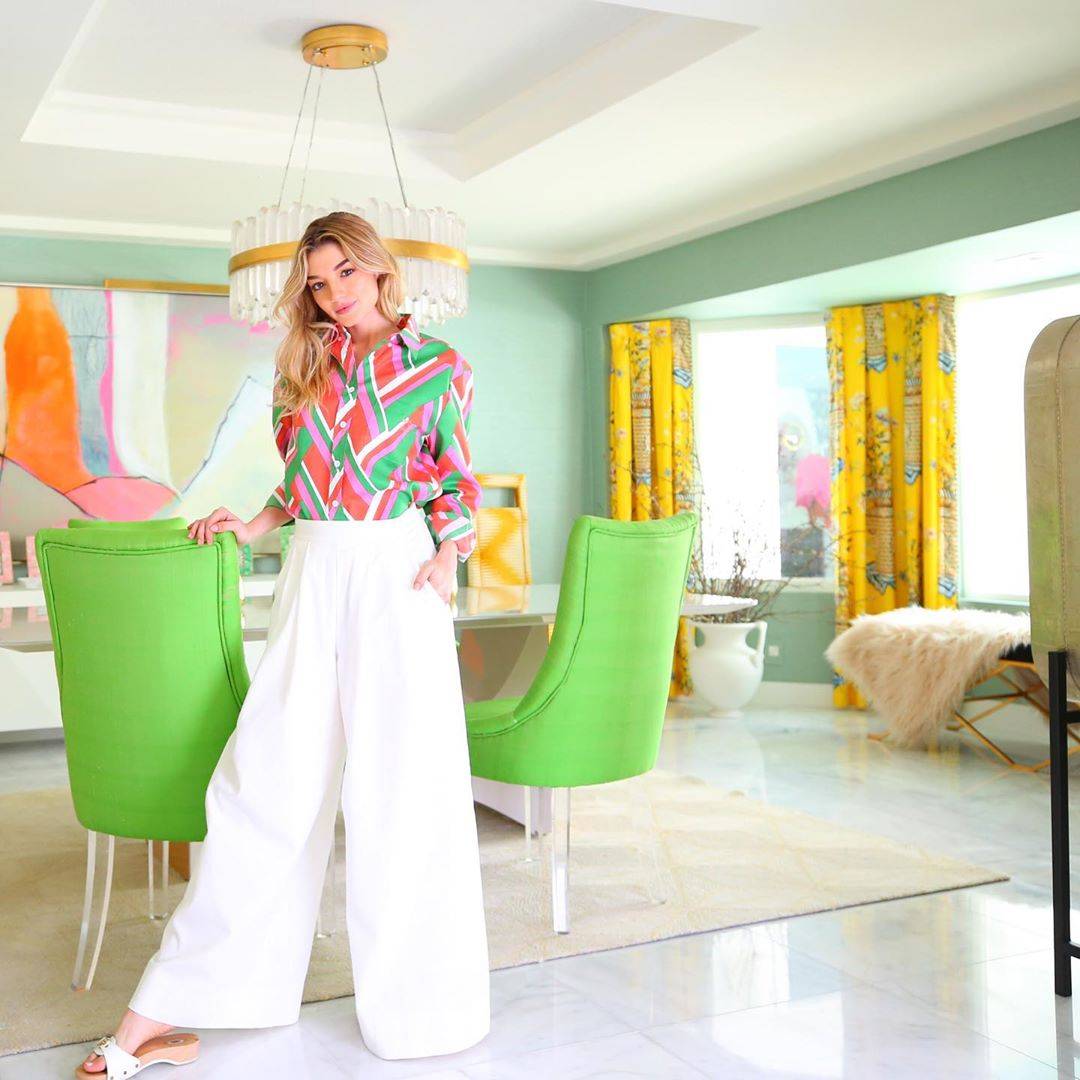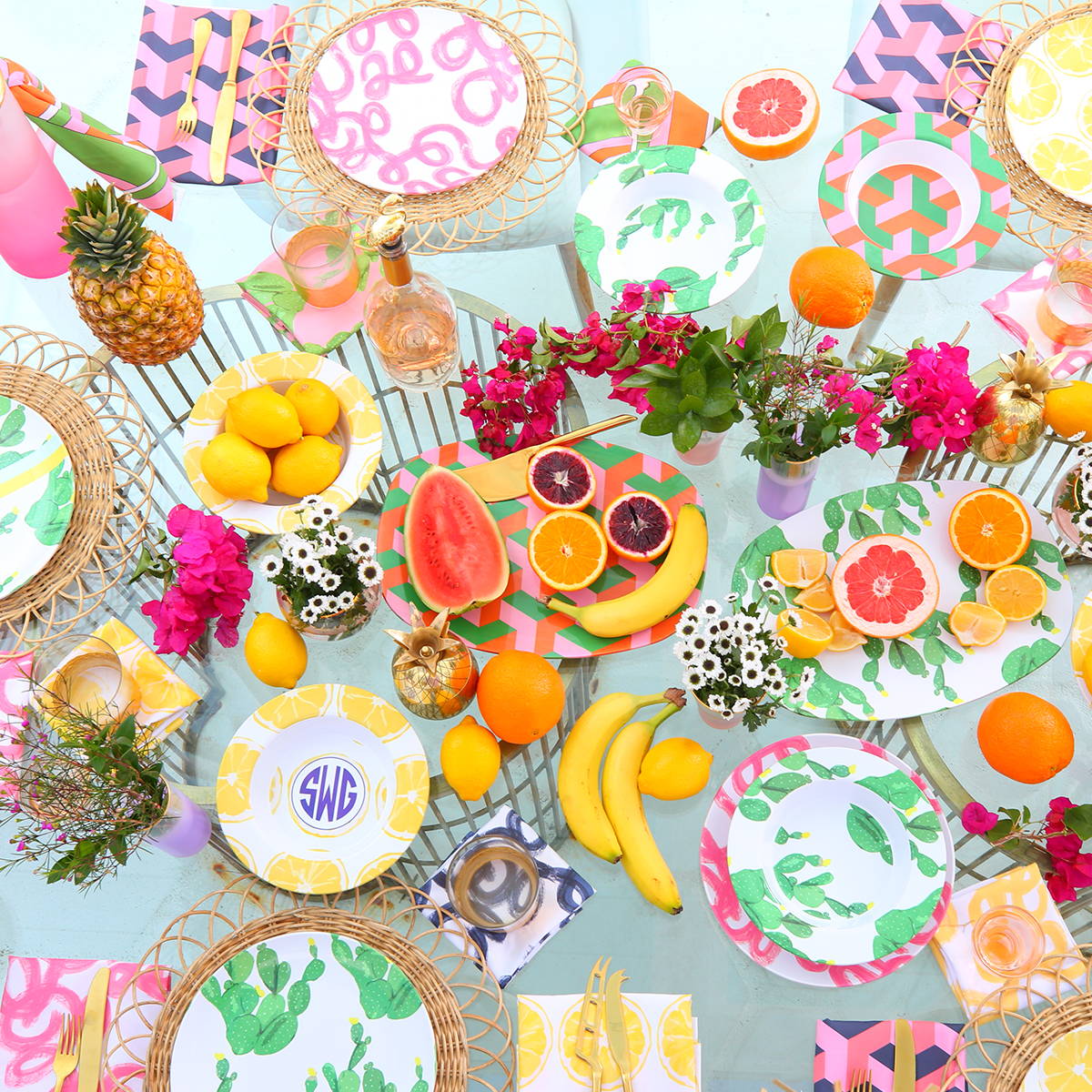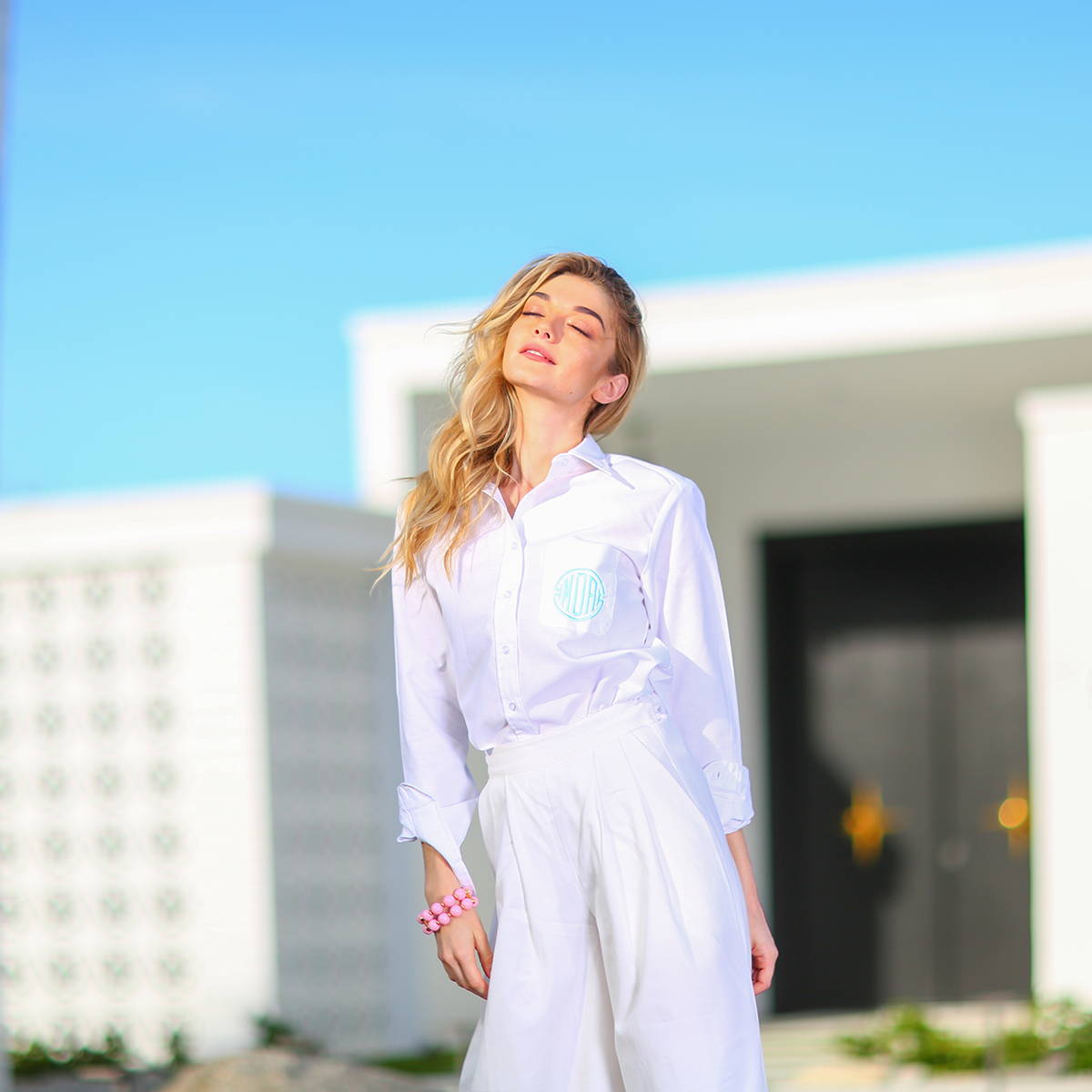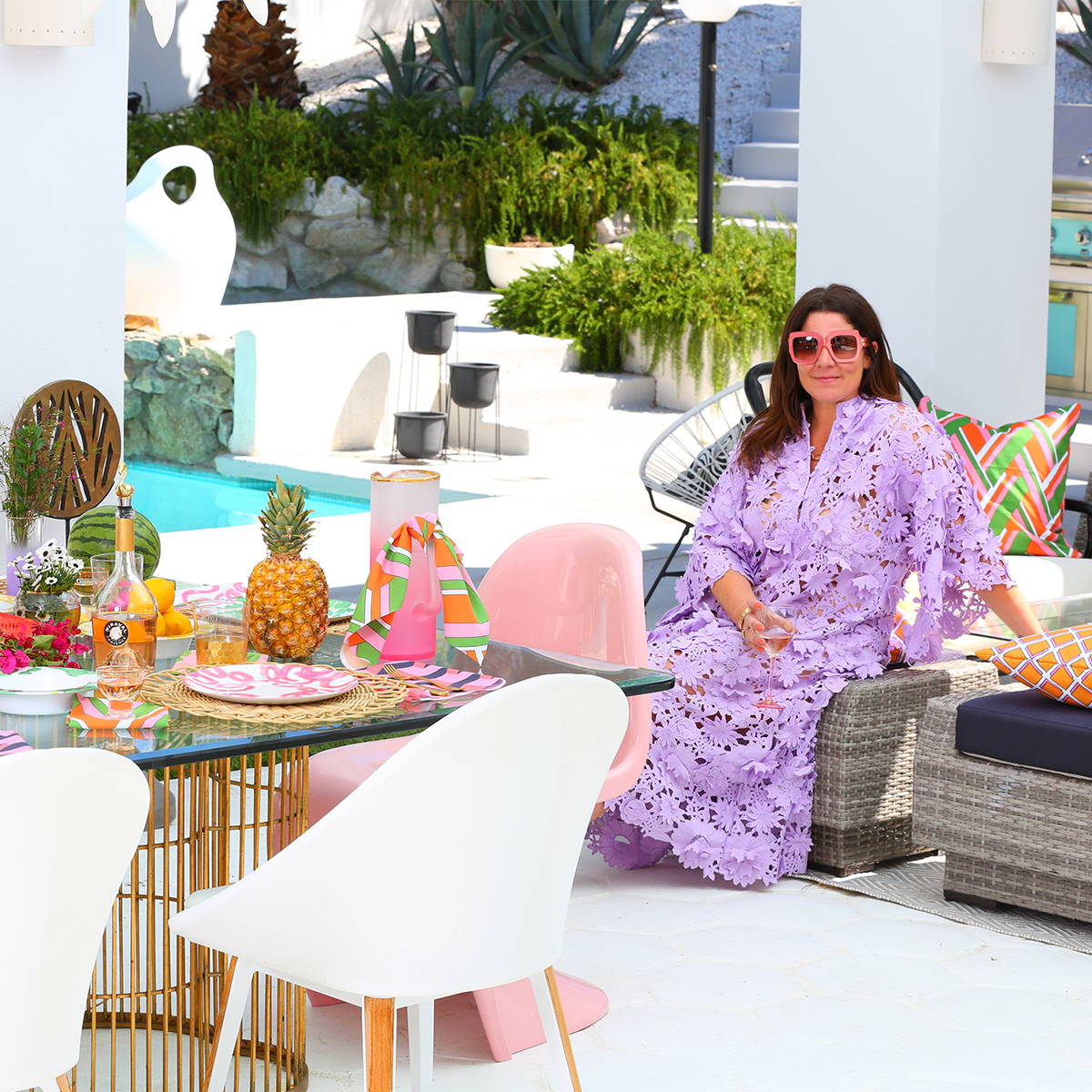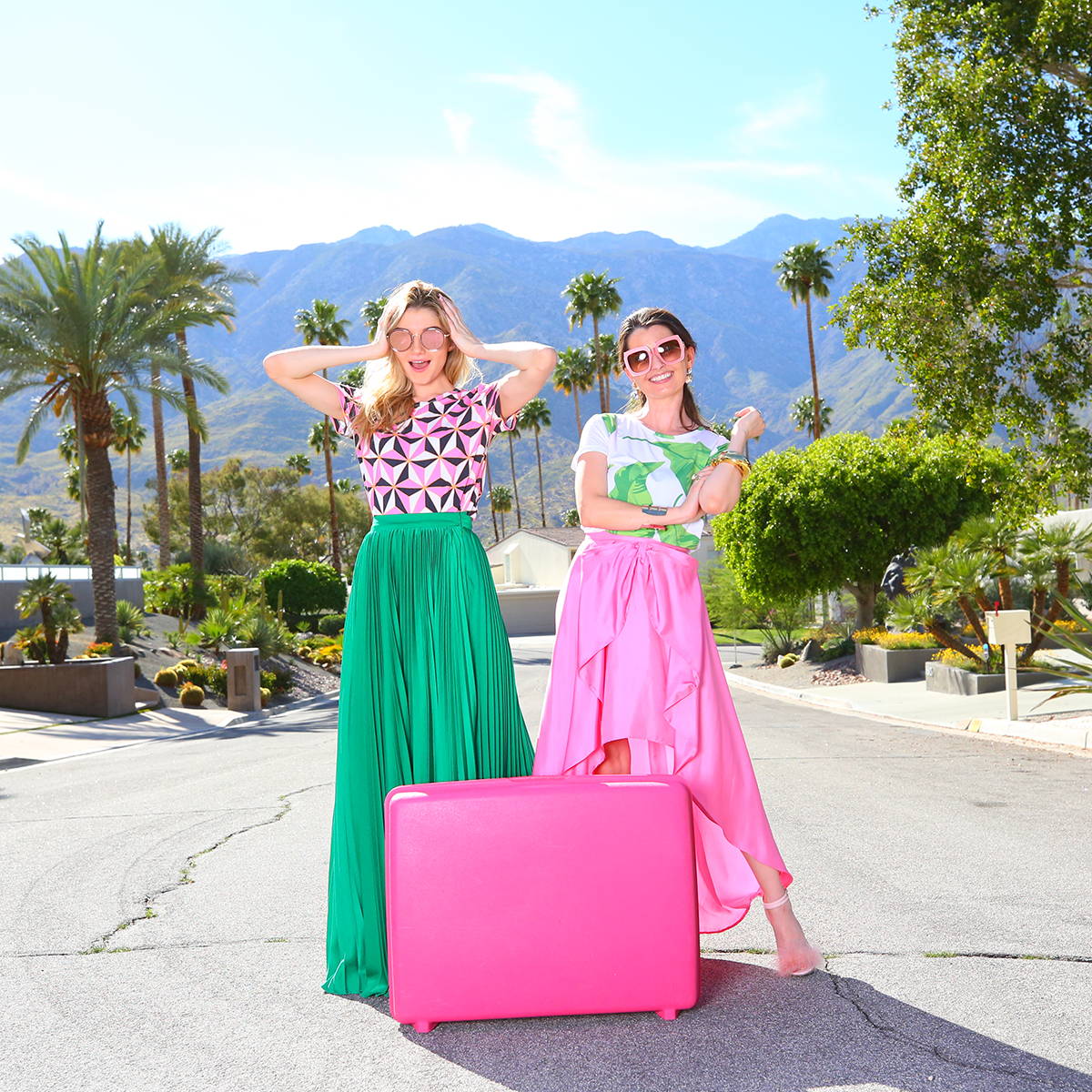 ---
---