If ever there was a year to celebrate mothers, it's the year of Covid-19. While the day-drinking TikTok's have kept us all laughing, the sheer reality of many stay-at home/single/working/every kind of mom is clearer now than ever. Take time this year to make it an extra special Mother's Day with these thoughtful yet chic gift ideas. 
A mother is she who can take the place of all others, but whose place no one else can take. 
Cardinal Mermillod
1. GRECO DISCO BOOK BY LUKE EDWARD HALL
Luke Edward Hall, based in London, has taken the design world by storm with his playful, nostalgic, charming, and sophisticated interiors, fabrics, ceramics, furniture, stationery, prints, drawings, and paintings.
2. KK phone case                        
No doubt she's on her phone now more than ever. Step up her style with KK customizable phones cases. Pick your print, font, monogram, all of it. Sustainably made with a lifetime warranty. 
3. a gift card to a local restaurant                       
If ever local businesses need our support, it's now. Find a gift card in her hometown and give her a break from cooking while doing some good. 
4. KK Nashville toile stationery 
Write this down. Notepads, journals, stationery in KK toile are all go-to options for moms with so many things to keep up with. 
5. Custom Letter Necklace
She holds everyone in her heart, now put them around her neck.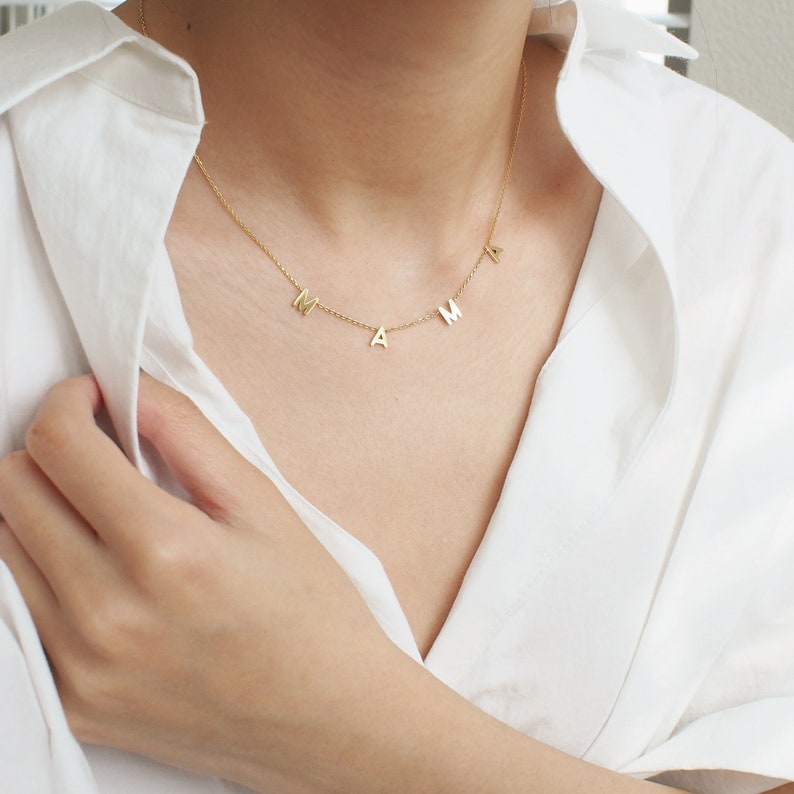 6. Untamed By Glennon doyle 
This book, among other things, was one of the more liberating/encouraging posits around motherhood that I've read of late. Mostly that it's not a mother's job to protect from pain but to prepare for it. This book will free her from past or present guilt. 
7.  TORTOISE SHELL WINE GLASSES
Cheer to all the moms of the world, with handblown wine glasses in tortoise shell goblet or stemless wine glasses.
8. Cinema Box Bag In Butterscotch
Vintage meets modern chic. No matter her age or birth year, this will resonate with her aesthetic and up her game. 
9. kk SLEEPSHIRT
Effortlessly chic and incredible comfortable, this sleepshirt is perfect for weekend getaways and around the house
10. Vetiver Diffuser
A sophisticated, environmentally friendly way to diffuse long-lasting fragrance into your home.
---