In light of Covid this is the longest I've gone without a trip to New York City in fifteen years. I finally have a confirmed trip in the new two weeks and I'm giddy just thinking about it. Since college I've made it a point to venture alone to the city that never sleeps at least once a year. I love going with family and friends but it is the solo trips, with no set agenda that create conduciveness for the unexpected. Wondering without a time limit around the MET, solo Oyster dinners on the Hudson at Grand Banks. Strolling for hours just to look at the window installments on 5th Avenue. Vintage shopping and wondering if I can fit that lamp in my suitcase. The West Village and the West Village some more. Recently I've started exploring Brooklyn more and find it less intimidating to navigate than I do now.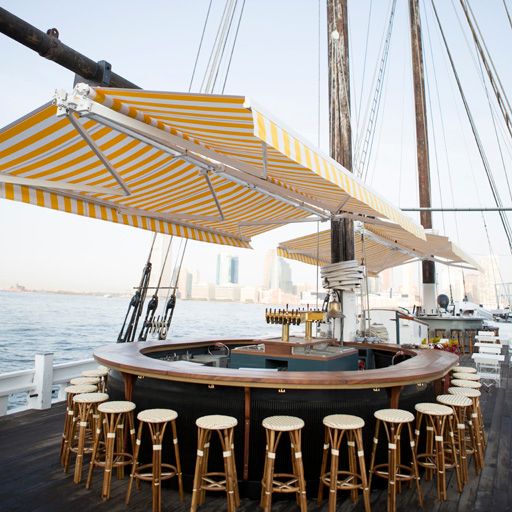 What is it about this city that beckons the world to its borders?
I think of Ruth Bader Ginsberg who lies in state as I write this. Perhaps she answers the question. The native New Yorker, first woman and Jewish person to lie at the Capitol. It is the city that says there are no rules here. At least not about who you can be or are supposed to be or what it means to come from wherever you come from.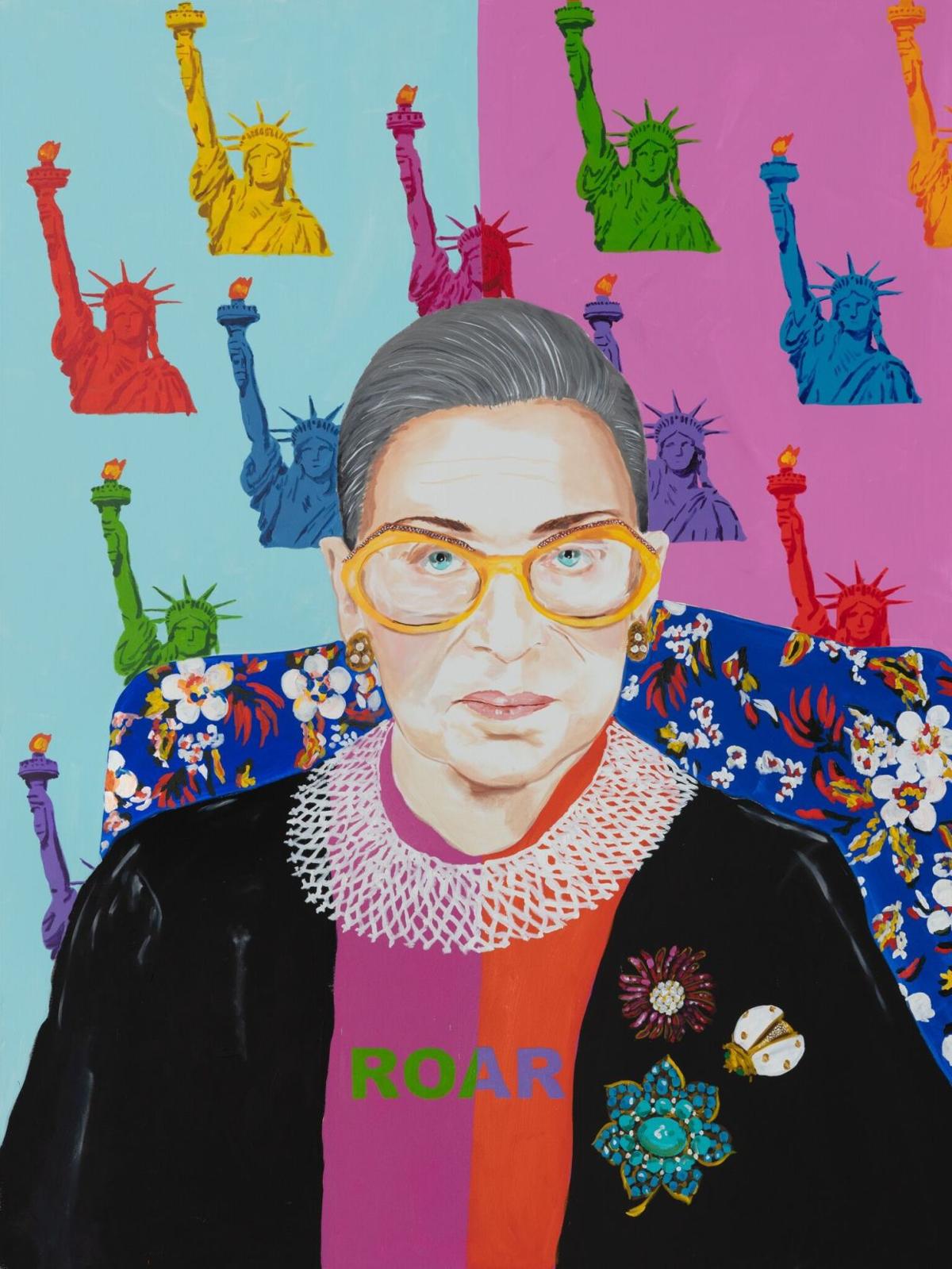 One of my all time favorite things is catching a show by myself. I've never been to a show ever when I didn't weep at the end when the cast comes out as audiences jump to their feet with adulation. And it's always for the same reason, regardless of plot or ending. It is imagining how much rejection, how many tears, how little money, how many fears that each have endured to reach these moments that make it all worth it. It gets me every time. 
If you can't make it to the Big Apple we hope you'll be there in spirit cozied up in our newest toile pajamas, or channel your favorite restaurant there on to our melamine plates. As Thomas Wolfe said, One belongs to New York instantly, one belongs to it as much in five minutes as in five years. 
---